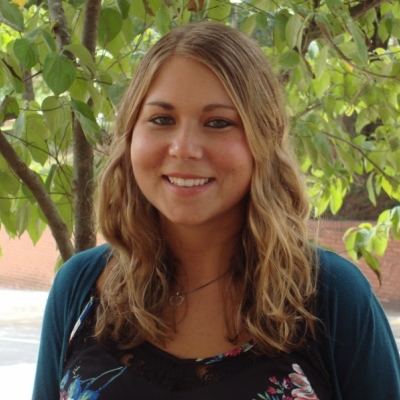 Contact Info
421 Baldwin Hall
Brittany T. Martin is a doctoral candidate in the Department of Sociology at the University of Georgia. Her research interests include gender and crime, punishment, and collateral consequences. Her research broadly focuses on the impact of the criminal justice system on social inequality.
Research
Selected Publications

Selected Publications:

Sutton, Tara E., Leslie Gordon Simons, Brittany T. Martin, Eric T. Klopack, Frederick X.Gibbons, Steven R.H. Beach, and Ronald L. Simons. In Press. "Racial Discrimination as a Risk Factor for African American Men's Physical Partner Violence: A Longitudinal Test of Mediators and Moderators." Violence Against Women.