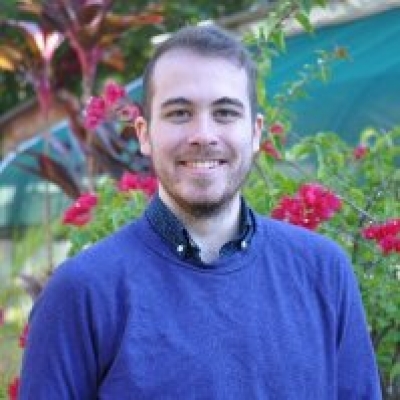 Contact Info
417 Baldwin Hall
Eric T. Klopack is a doctoral candidate in the Department of Sociology at the University of Georgia. His research interests include the social determinants of health, the etiology of delinquency and deviant behavior, and particularly, the intersection between criminal offending and health outcomes. His research also explores higher-order statistical modeling for longitudinal research.
Education:
M. A. The University of Georgia 2016
B. A. The University of Alabama 2013
Graduate Certificate in Quantitative Methods
Research
Selected Publications

Selected Publications:

Klopack, Eric T., Ronald L. Simons and Leslie Gordon Simons. 2018. "Puberty and Girls' Delinquency: A Test of Competing Models Explaining the Relationship between Pubertal Development and Delinquent Behavior." Justice Quarterly Advance online publication:1-28. doi: 10.1080/07418825.2018.1472291.