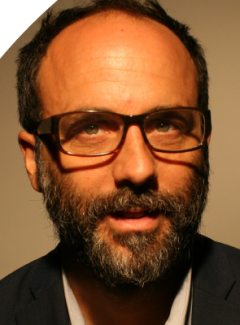 Craig M. Rawlings
Assistant Professor of Sociology
Duke University
Pinnacle Room, Baldwin Hall
Special Information:
Sponsored by the Laboratory for the Study of Social Interaction
Thirty years into a purported culture war, evidence for the ideological polarization of popular tastes and lifestyles remains inconclusive. And yet, the degree to which ideological antipathy has spilled over into otherwise mundane realms of social life is central not only for key sociological insights about societal cohesion, but also for the existence of a functioning democratic society. Relying on original survey data on political ideology and tastes for numerous popular culture items, first, we find that much popular culture does appear to be ideologically polarized, albeit not in a simple bifurcated manner. Second, we find evidence that ideological identity and tastes have substantially merged: tastes for popular culture are a better predictor of political ideology than are sociodemographics. Finally, we find that while liberals and conservatives occupy different sociodemographic niches that help explain some differences in tastes, conservatives show a stronger direct connection between ideology and taste, which most
clearly manifests as racial animus expressed by conservatives disliking the culture that Black individuals do like. Liberals, more than conservatives, are buffered from identity-driven polarization by the countervailing effects of omnivorousness, which operates as general cultural openness that also extends across ideological divides. Implications for the study of symbolic boundaries are discussed.
Departmental Host or Contact: